Solar renewable energy is a well worth investment for your home or business. You will be pleased that Lohrum Electrical can handle educating you along the way, sizing your system accurately, and installing your system to the highest standards. Act now before the 30% tax credit runs out! If you're a business, you may be eligible for an additional 25% off of the total installation cost of your Renewable Energy System!


!!! Featured Installation !!!
Henniger Off-Grid Home
Wilcox Solar Array / Hamburg IN
Golden Dawn Farm / Carthage IN
Morgan Home / Milroy Indiana 15.6kw Solar Array
Longpre/ Shelbyville Indiana/ 8.84kwh Solar Array
Click on the picture below to see live data!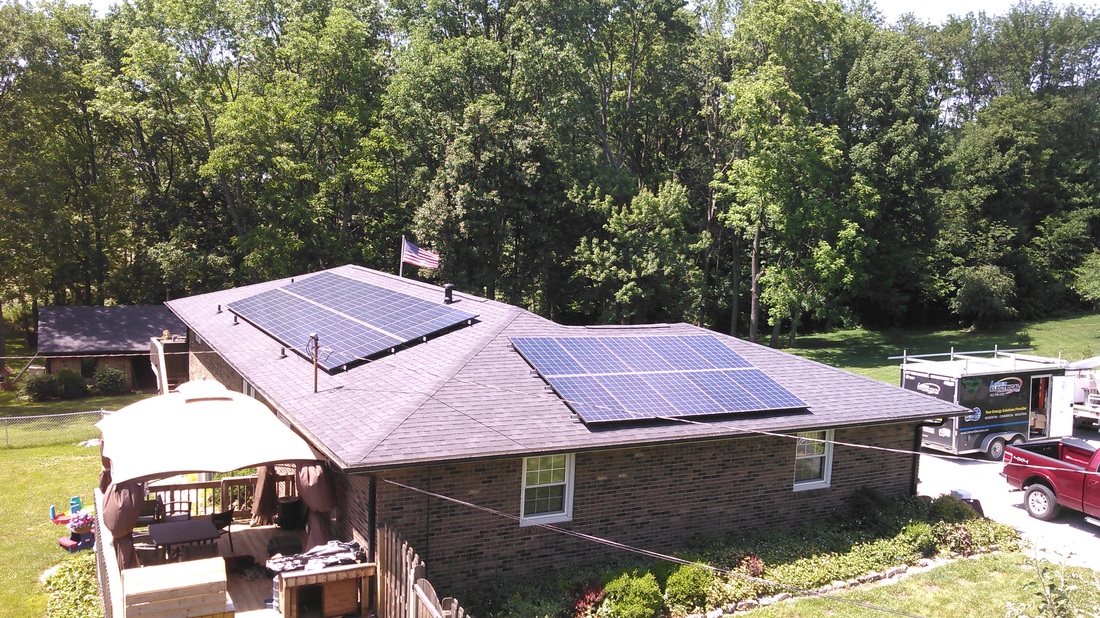 Lamping Farm House / Off-Grid / Oldenburg Indiana

Wind turbines, solar panels, and a back up Generac generator are all integrated into this system to work automatically and together.
Bartholomew County REMC Windspire Wind Turbine
Morgrain Partners Milroy Indiana 49.920kw system / Rush County
Morgrain Partners Saint-Omer Indiana 49.920kw system / Decatur County
Indianapolis Indiana 2.6kw system
Click the image below to see this system's real time solar production!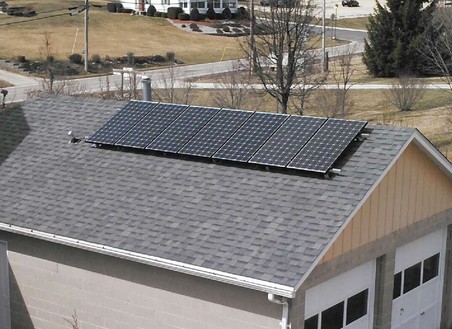 Michaela Farm Sisters of Saint Francis in Oldenburg Indiana. Two panel addition to their current solar array.
Knecht Painting and Sales Solar Array/ 17.28kw System
Click below to see this system's real time solar production!